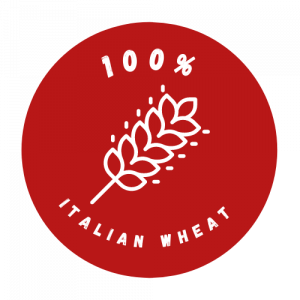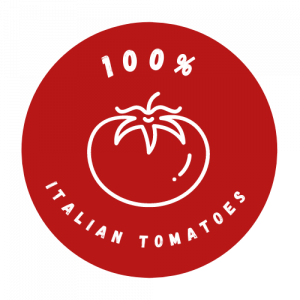 Hand streched,
stoned oven cooked
and made in Italy.
Just a few quality ingredients and a slow rising for our great dough.
Tradition and innovations in our frozen pizza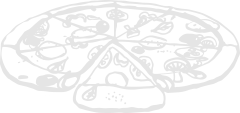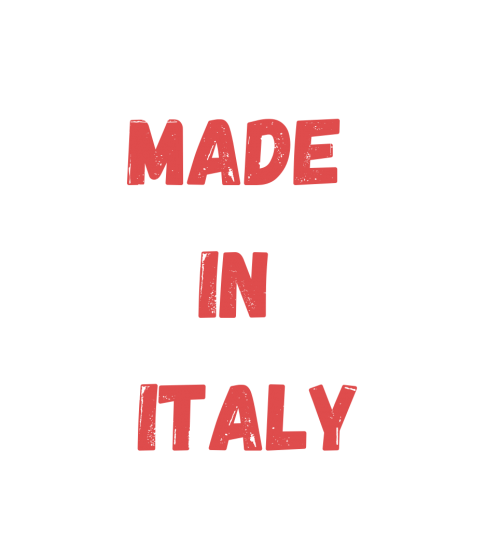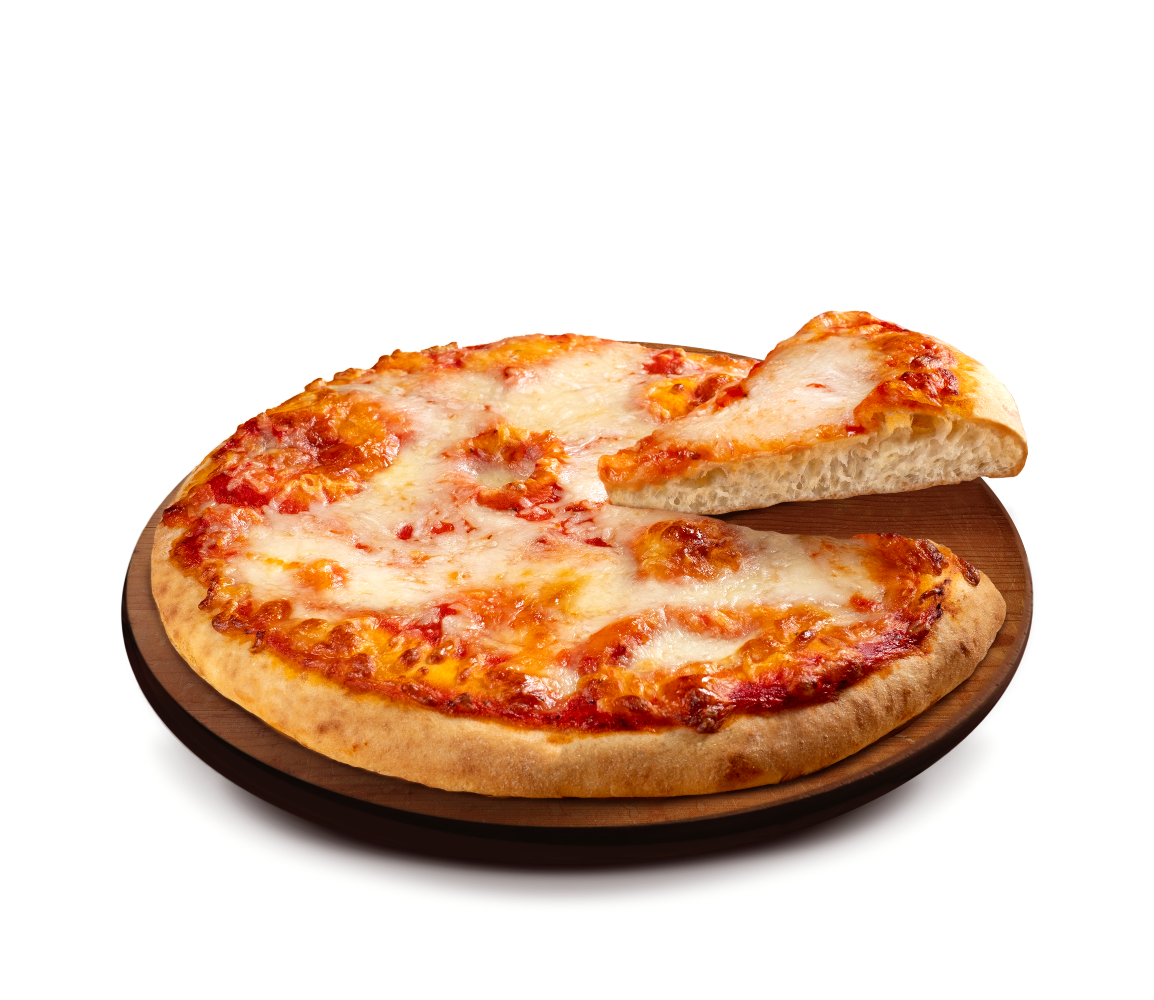 Ready in just 10 minutes.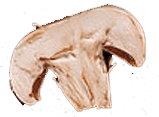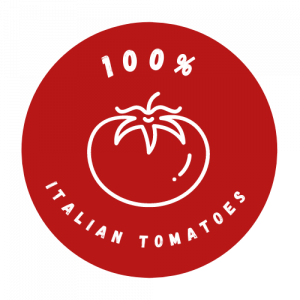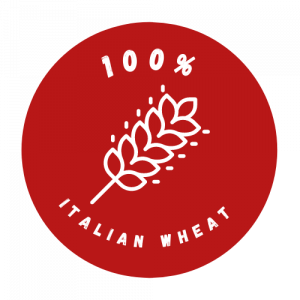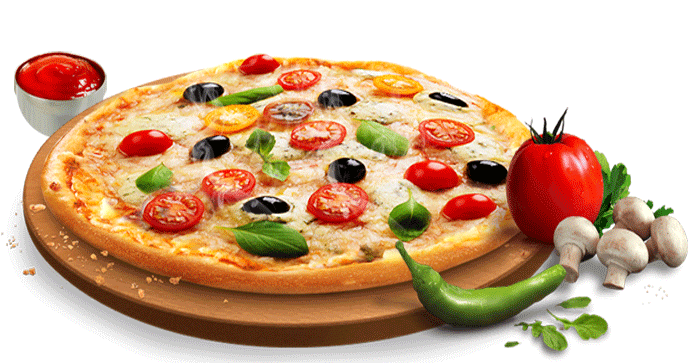 traditional or modern style. Always delicious. made with love for you.
Come and discover our product lines. You will find the perfect pizza for you. Doughs with 100% Italian flour, traditional format, pala or pinsa. Classic recipes and unusual combinations to try!
From the Svila production: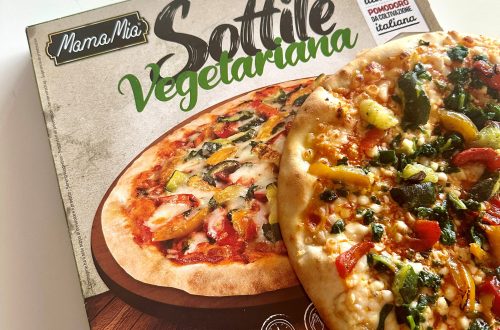 If you've chosen to embrace a vegetarian lifestyle, you've likely found yourself scrutinizing labels and ingredients at the…
Read More
speaks so many languages!
Our products reach more than 55 countries in the world