Thousands of pizzas destined for more than 55 countries leave our company in Visso every day.
Our frozen pizza reaches faraway destinations and is enjoyed by pizza lovers all over the world.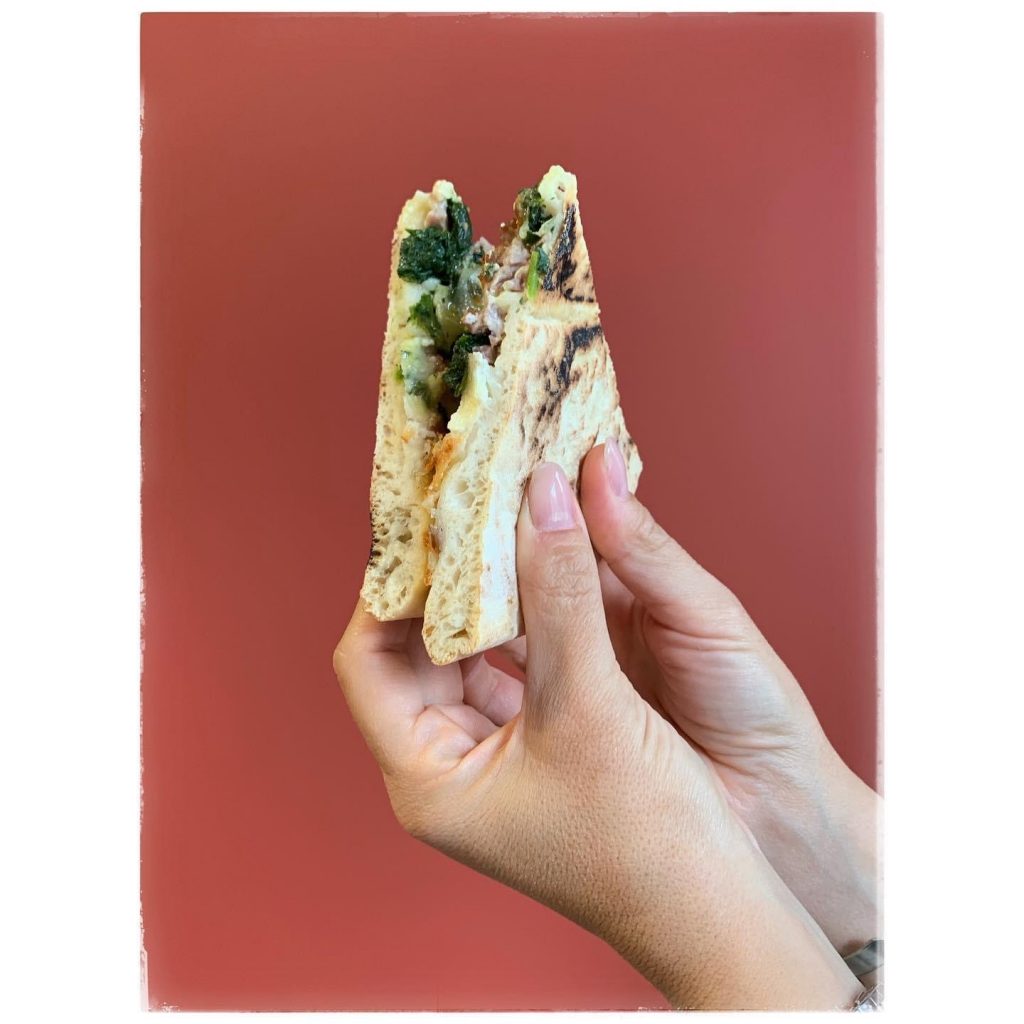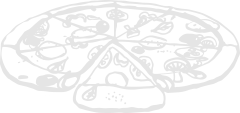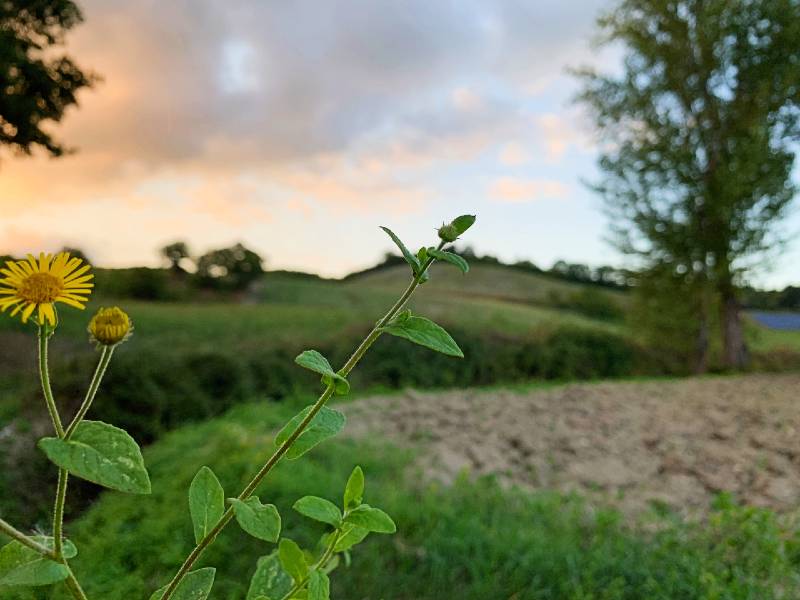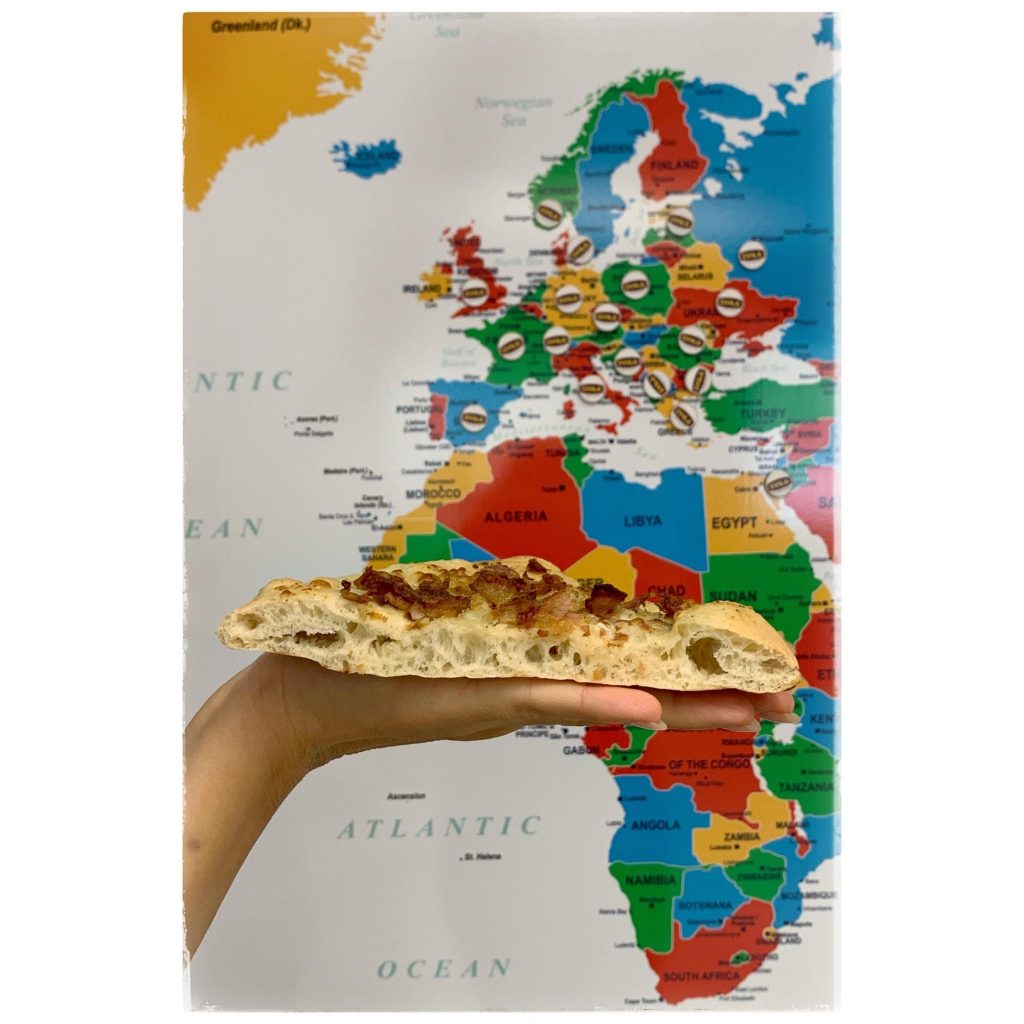 We are present in supermarkets, hypermarkets and discount stores in most European countries. Our quality frozen pizzas are also very popular in the United States and South America.
Every year we produce millions of pizzas using proprietary recipes created specifically for our customers. In fact, over the years we have developed more than 60 different types of tomato sauce made with Italian tomatoes, and many other combinations of ingredients to create infinite pizza flavors.
Our pizzas are also very popular in Africa, Asia and Oceania.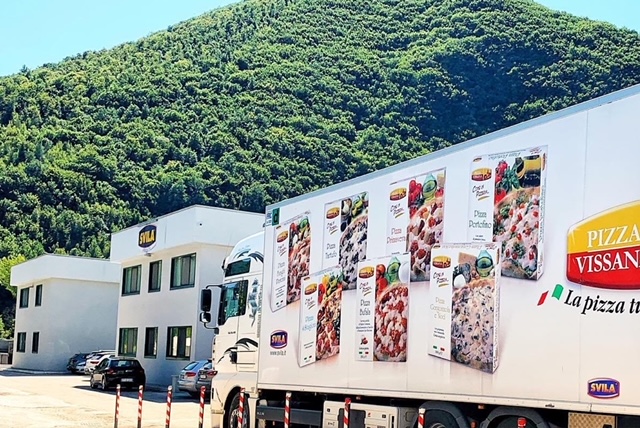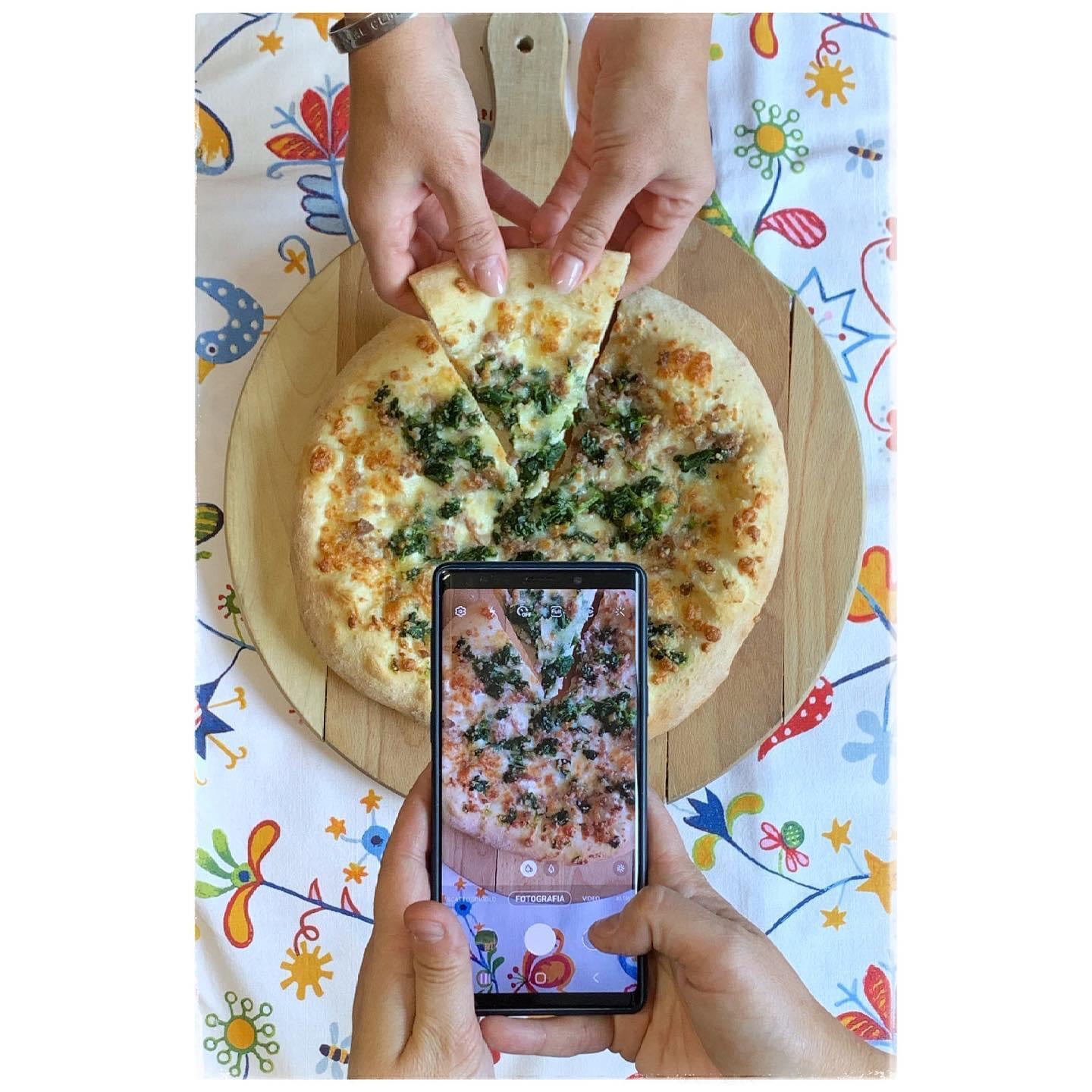 The Midde East Pizza Market
The Middle East is a market on which we have focused a lot in recent years, a rapidly expanding, dynamic and stimulating market.
In recent years we have developed more than twenty recipes dedicated to the Middle East market, working closely with local experts and with demanding customers interested in obtaining a high quality product.
Our productions for this non-traditional market are dedicated and certified kosher and halal.
Where we distribute
The distribution of our frozen pizzas takes place in the large chains of Italian supermarkets with the Svila Logo but we produce also for private labels.
It's not just about flour and water
Being present in more than 55 countries is for us a great motivation and a great gratification.
This result was obtained thanks to the development of recipes created ad hoc to meet the tastes of coustomers accustomed to multiple flavor from the Italian pizza tradition but at the same time, very interested in a product famous all over the world and always present on the table of millions of people.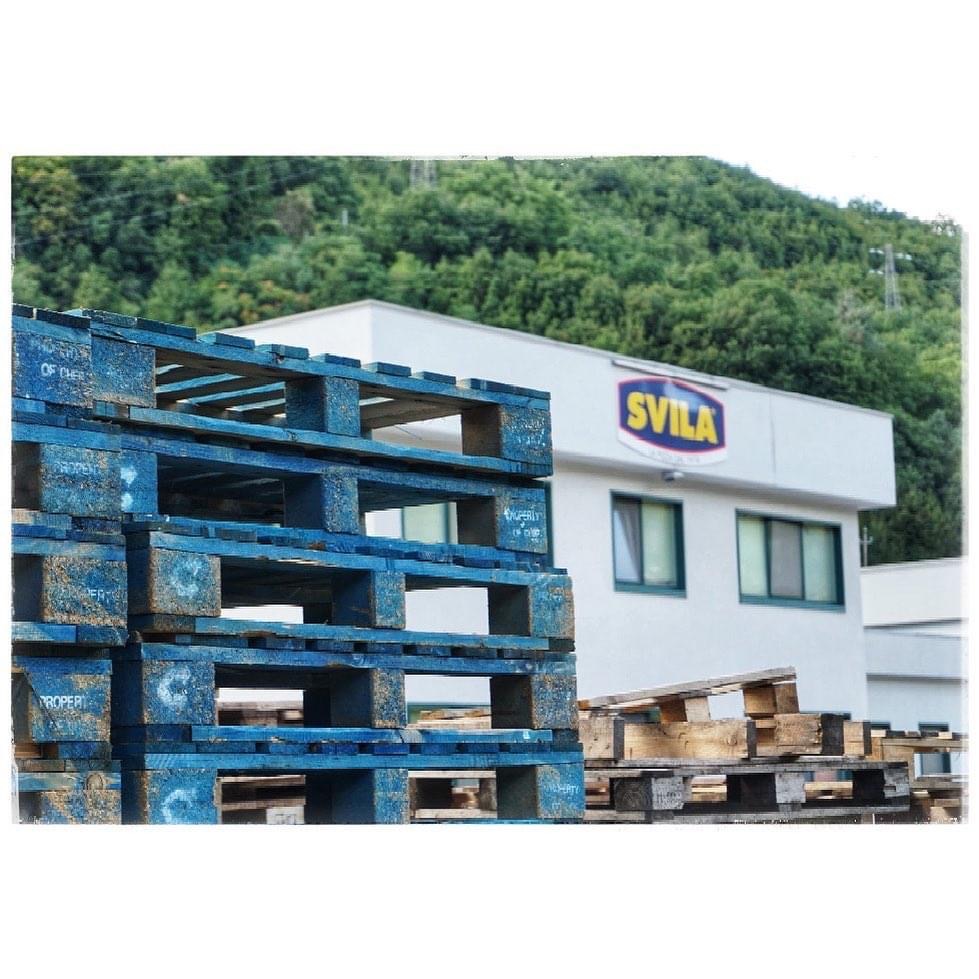 Do you want to work with us?
Dynamism, innovation and professionalism in the pure air of the mountains of the Monti Sibillini park. This is Svila