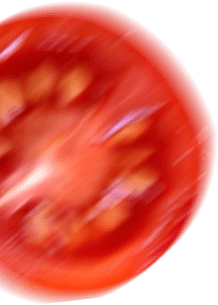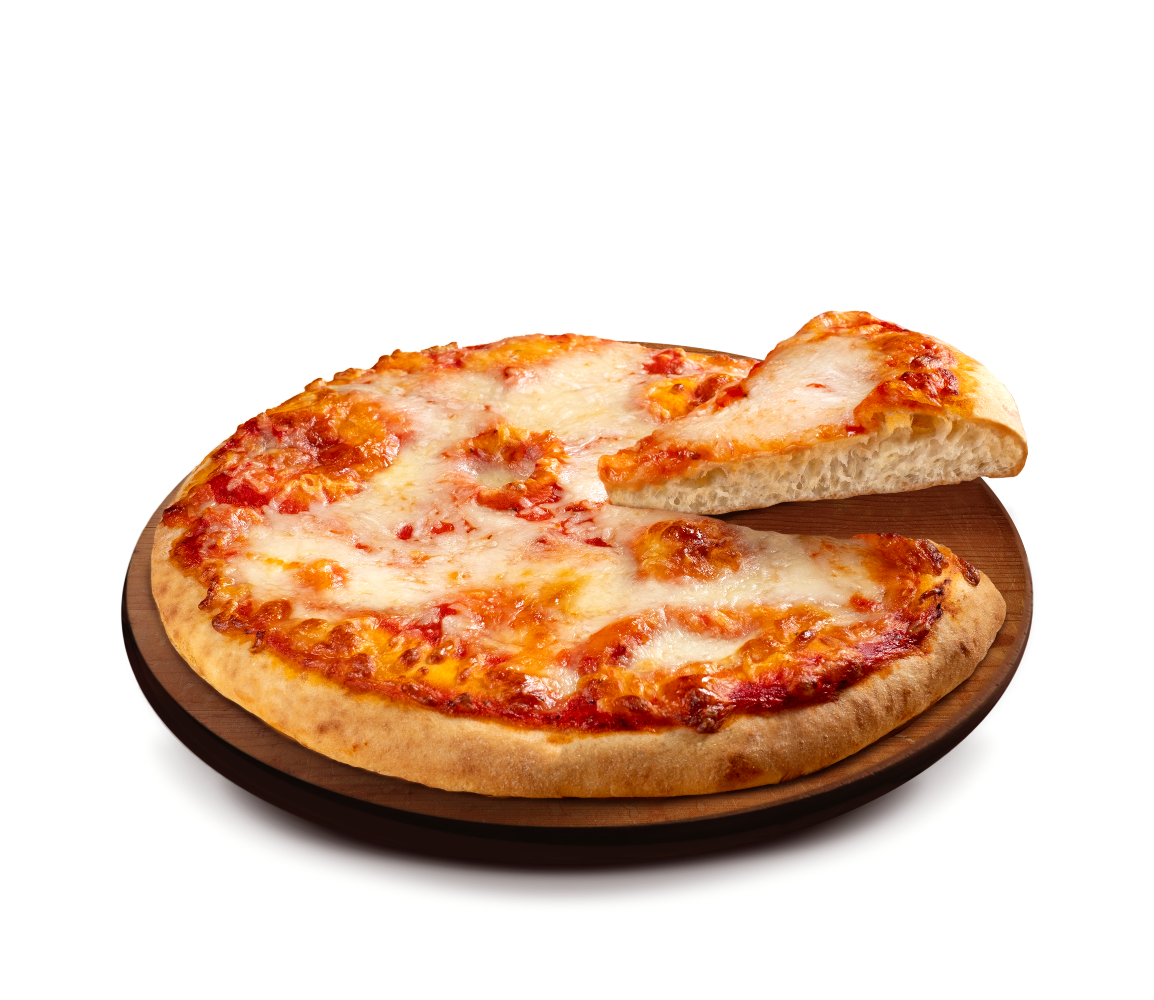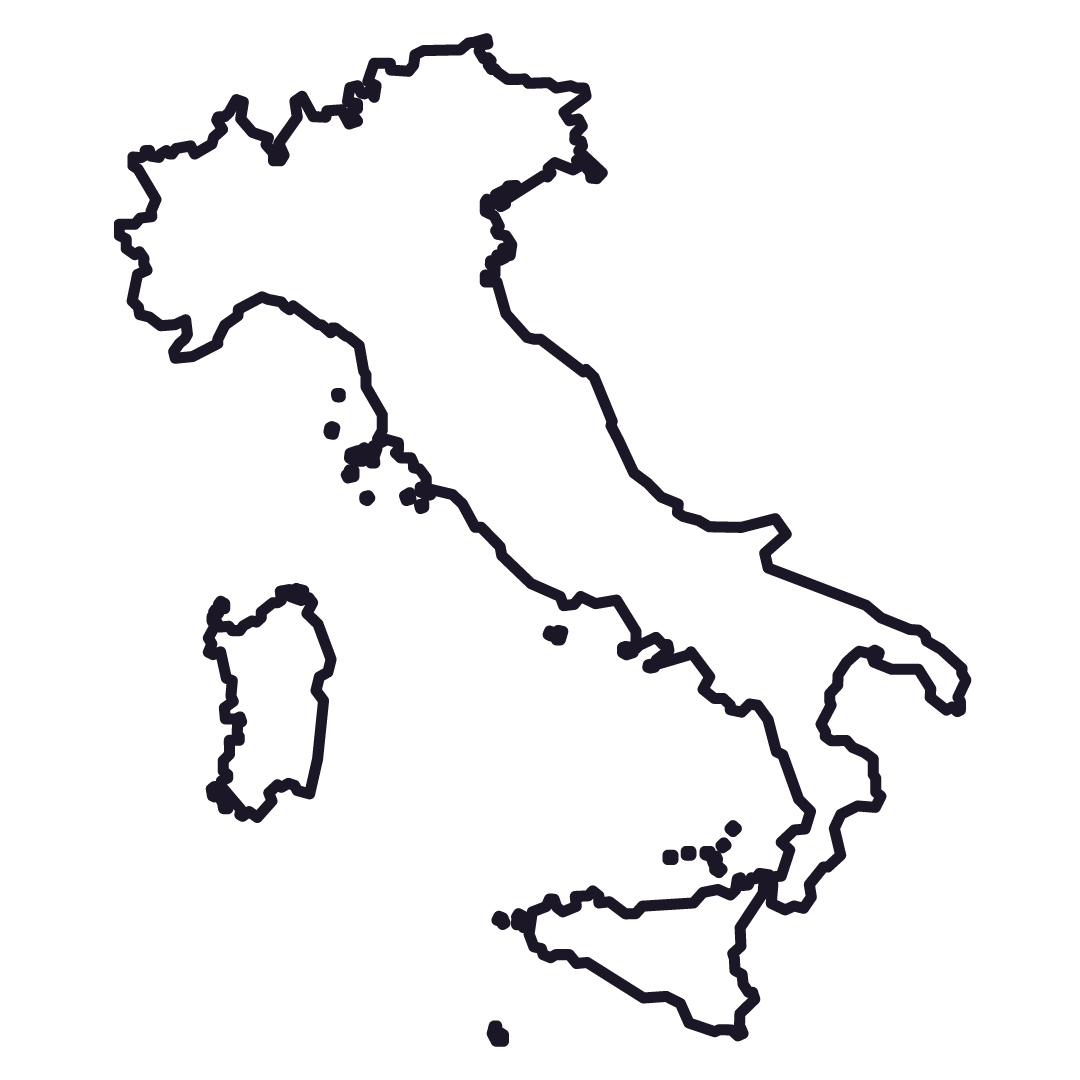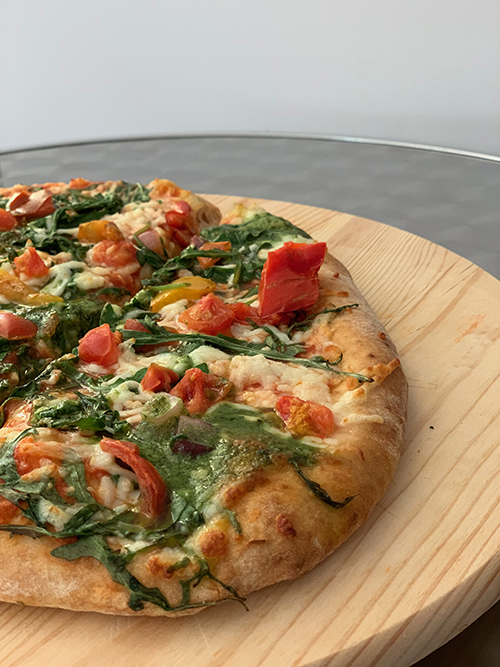 Presentare la Svila al Mondo
Some events are exclusively dedicated to the main operators and professionals in the agri-food sector such as the Cibus of Parma.
Others are also open to the public and allow us to tell our story and make our products known in a constructive and dynamic way also to our direct customers.
In four or five days, the lenght of the fair, we come into contact with competing realities.
We know interesting projects, we communicate with both buyers and direct consumers.
We can present our made in Italy quality products from Visso and tell about the characteristics of the production.
Every year we produce more than twenty million pizzas.
We are very keen to personally tell the characteristics of our products: the cooking with the stone owen, the choice we made to use only 100% Italian flour and 100% only Italian tomatoes and the slow leavening methods.
During the month of May we are at the PLMA in Amsterdam and at the CIBUS Fair in Parma in the North of Italy.
Usually in October we fly to  Paris for the SIAL and to the ANUGA fair in Colonia.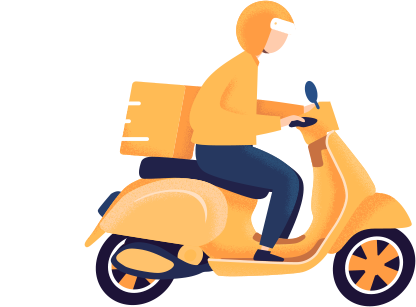 We are also often available with our Svila's stand and with our frozen pizzas tasting in Bologna at the Marca fair and in many other international fairs during the year.
GREAT FOR SNACKING AND TO BE SHARED WITH FRIENDS


Between tradition and innovation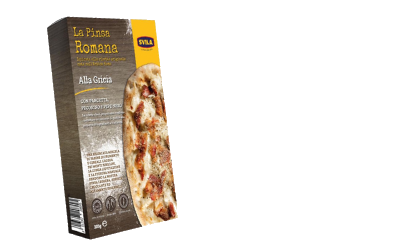 tasty and unexpected combinations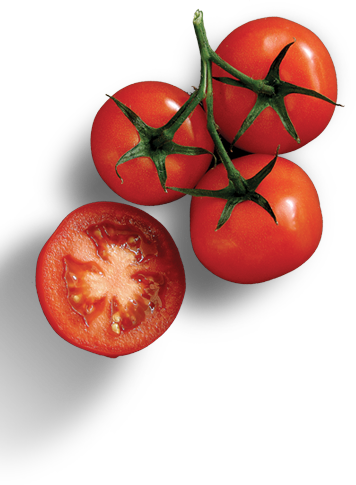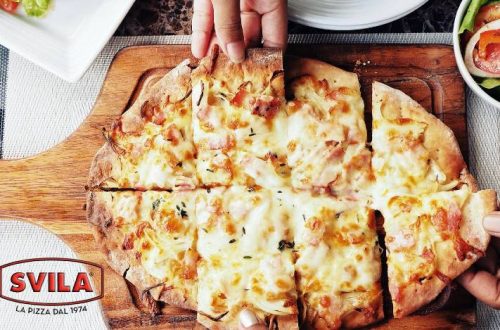 Let's face it, we are Italians. And when it comes to pizza we are very demanding. That's why…
Read More