We have been producing amazing pizzas since 1974
Here at Svila, we produce our frozen pizzas, as per tradition since 1974.We boast a production of 20 million pizzas per year, thanks to the presence in our factory in Visso of two parallel processing lines active day and night.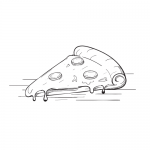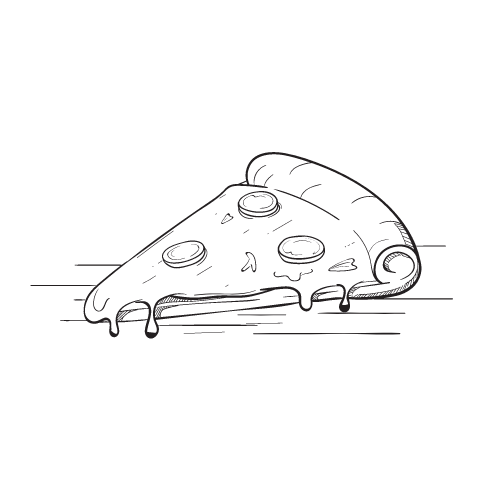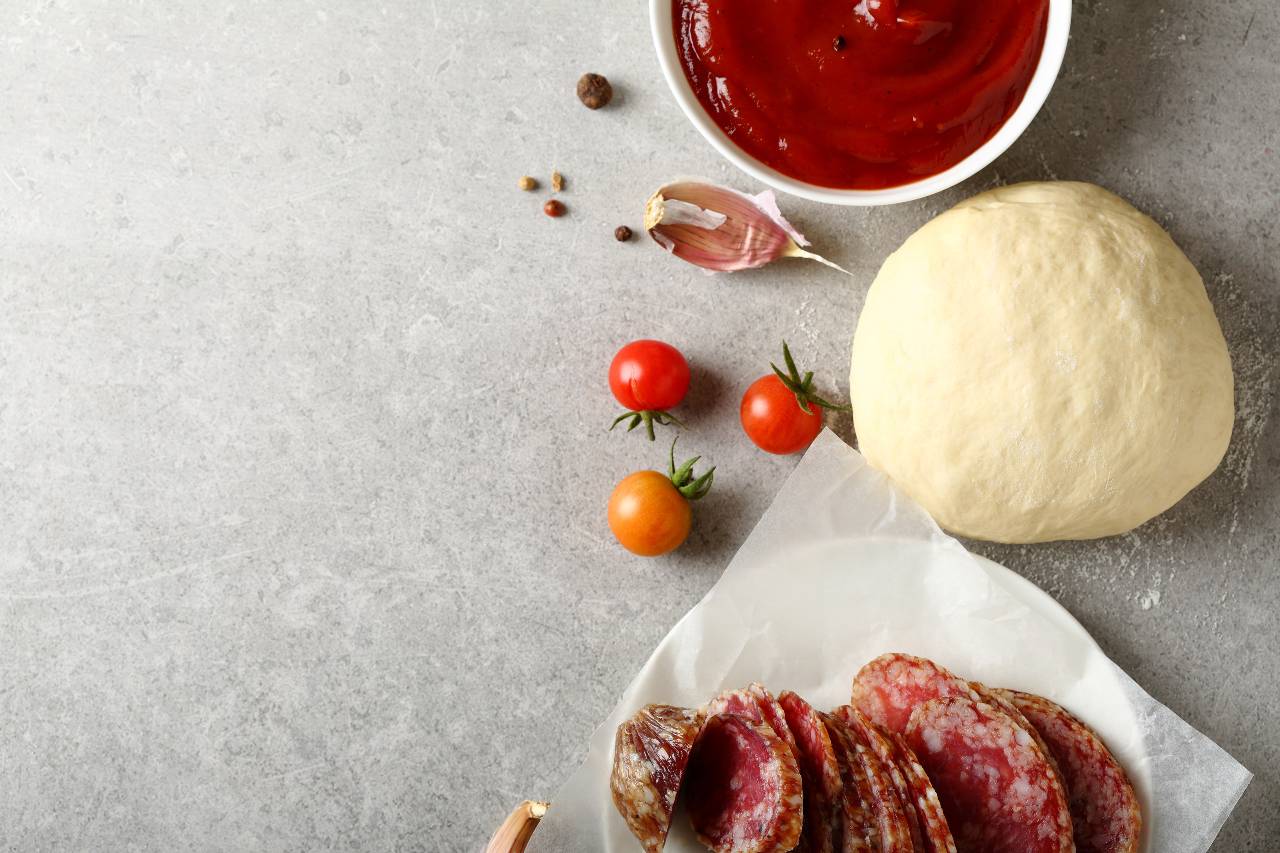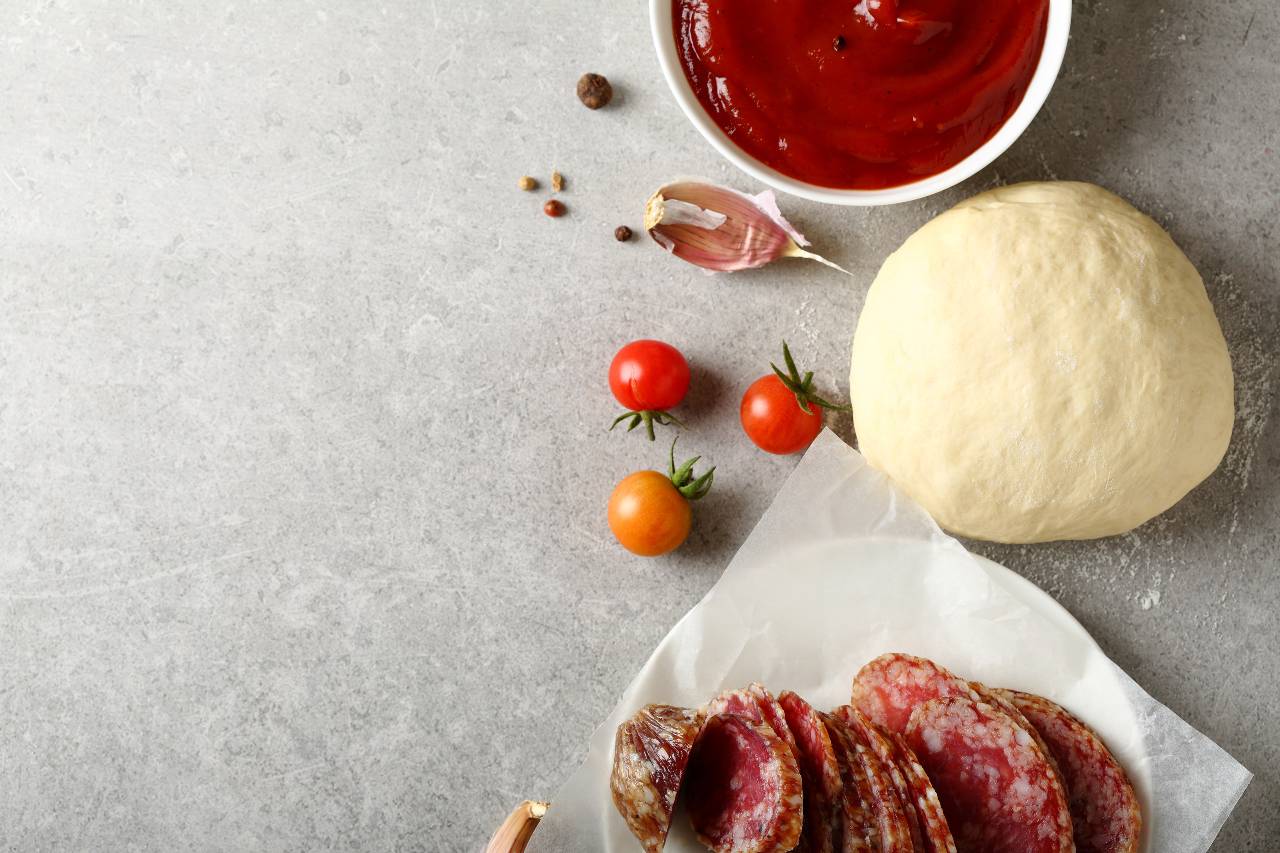 The Ingredients
At Svila we produce pizzas with dedication and we do it using simple but "special" ingredients. Spring water from the Sibillini Mountains Natural Park, a great National Park. It has peaks that go over two thousand meters, located between Marche and Umbria. We also use 100% Italian wheat flour, natural yeast, salt, olive oil, 100% Italian tomatoes and a lot of passion.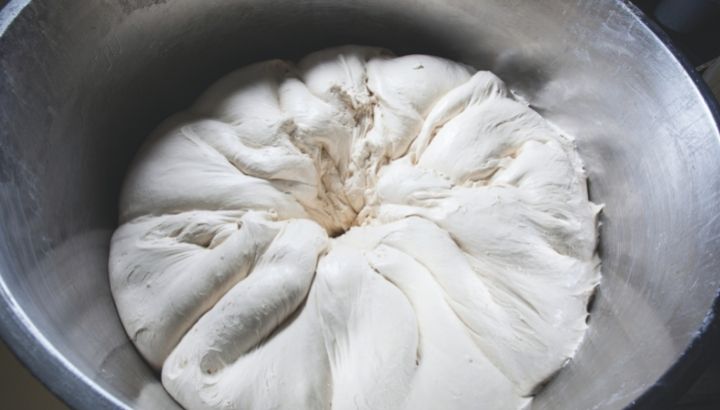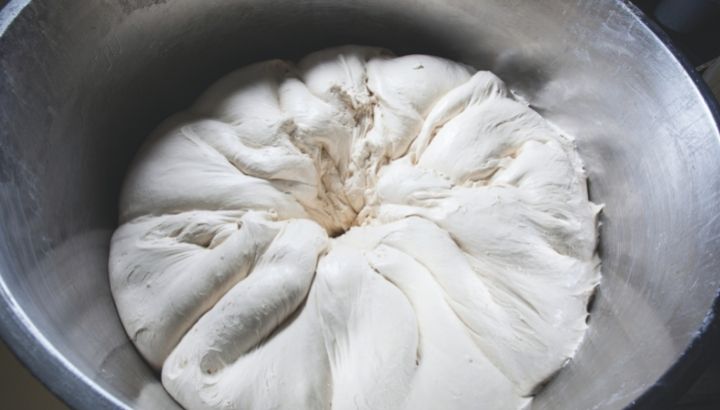 The dough
At Svila, the dough is carefully treated by our master "bigaioli". Experts who leave it to rise for more than 24 hours at a controlled temperature. Thanks to this process it becomes incredibly digestible.
When we produce our frozen pizzas, the dough is broken into "balls" which rest for a second time in a leavening cell for about an hour. In some way it is as if we reproduce the artisan work of the pizza maker. Each ball is then rolled out and finished by hand.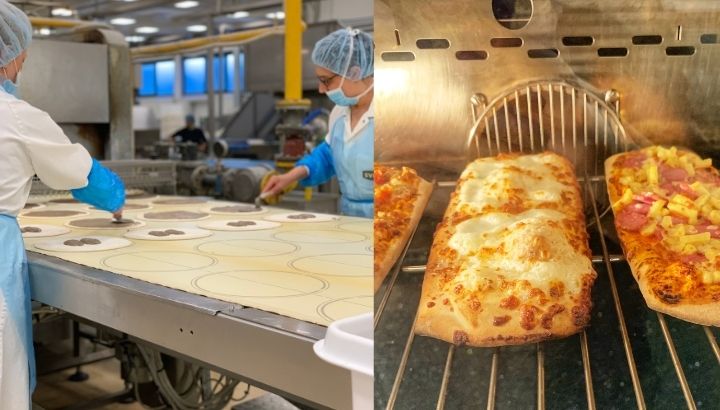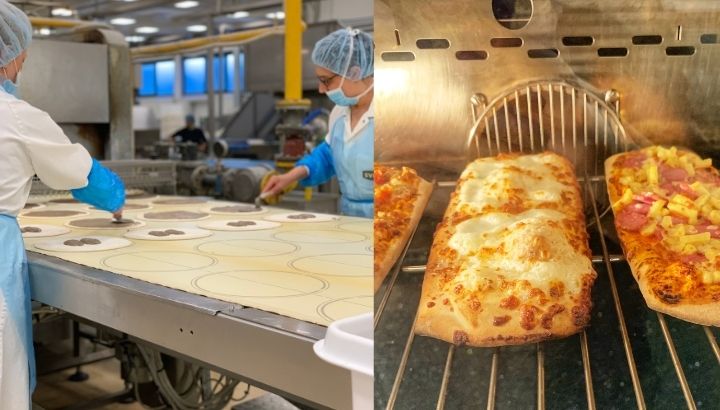 The Fillings
The filling of the base is then done with first choice ingredients. Starting from the classic and beloved Margherita up to the newest and most unusual "flavors" such as Pinsa Amatriciana, Norcina or Gricia. Pizza is a traditional Italian dish that really puts everyone in agreement. It is democratic because everyone can choose their favorite and at Svila we produce so many variations we can really satisfy everyone's taste.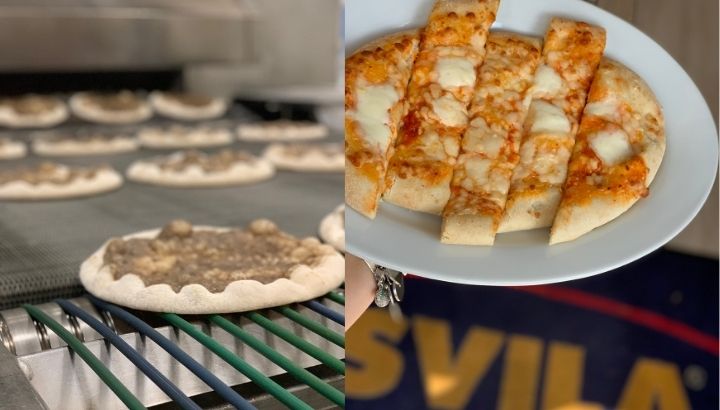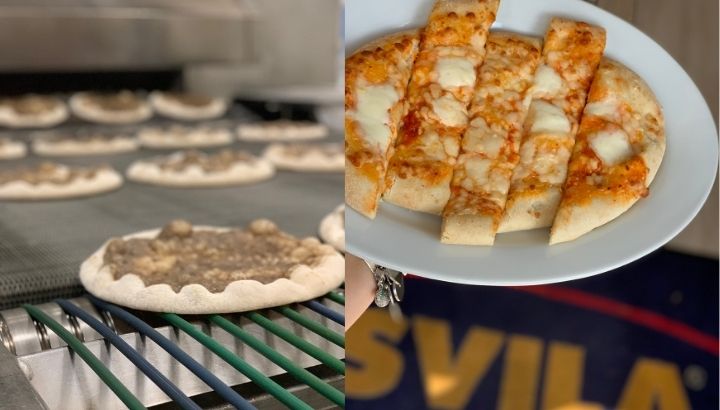 The Cooking
The right timing and the right cooking method connected with our huge stoned owen give our frozen pizzas a balanced browning, a distinct fragrance, an extraordinary lightness. Above all it gives an unmistakable flavor.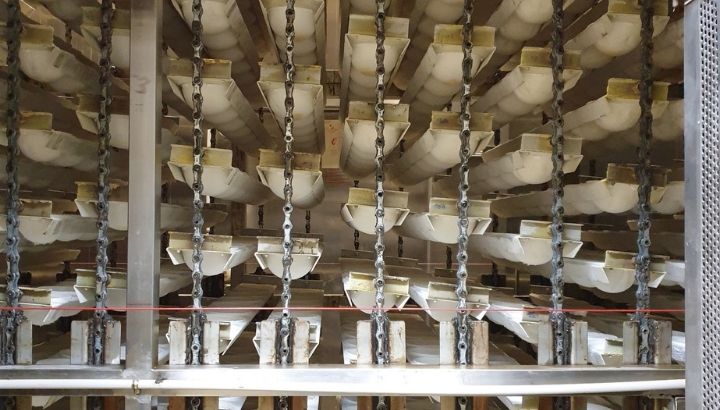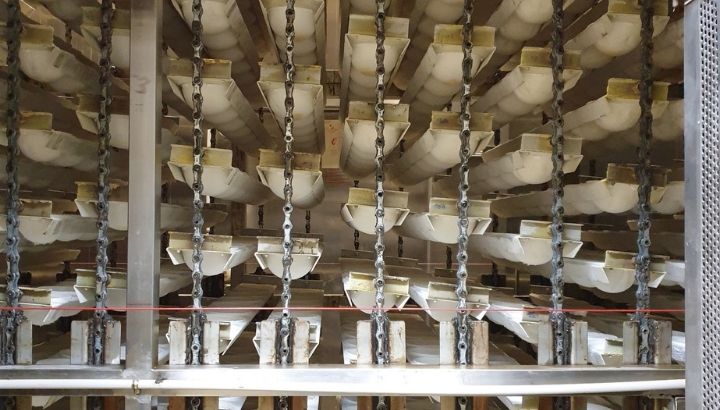 The Freezing Process
After filling and cooking in the stone oven, freezing is immediate. In this way the fragrance of our Svila pizzas remains unchanged. During all the stages of production we operate a very careful quality control that begins in the kitchen during the various stages of preparation and ends during the packaging stages.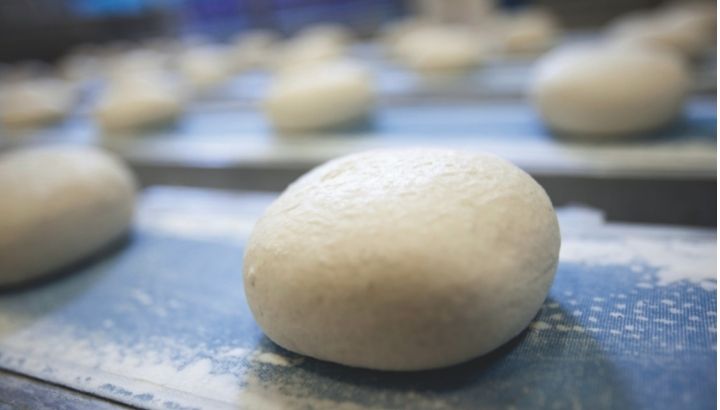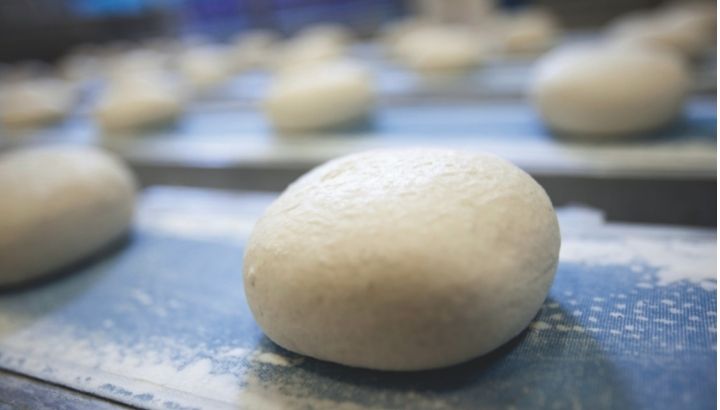 The Production Pipeline
In this video we take you directly behind the scenes of our production.
Come and see how we make our pizzas!