We produce frozen pizzas focusing on tradition and innovation.
Svila is a manufacturer of frozen pizzas in Italy. It was founded in 1974 in Visso, a small village between Umbria and Marche, located in the heart of the Sibillini Mountains National Park.
The company boasts a large distribution of its frozen pizzas, not only in Italy, but also abroad.
Fusion of tradition and innovation
We are proud of our approach, in fact we are producers of frozen pizzas with an eye towards the future, but also always linked to the traditions of the past.
Our dough is made by experienced professionals who take care of it down to the smallest detail. Scrupulously following all the stages in the same way a traditional pizza chef does his job. Our production pipeline allows us to create a product with an authentic flavor, typical of our territory, but made with the modern mentality and technology that has allowed us to be present both on the national and international market.
With Svila pizzas, we have exported Made in Italy all over the world.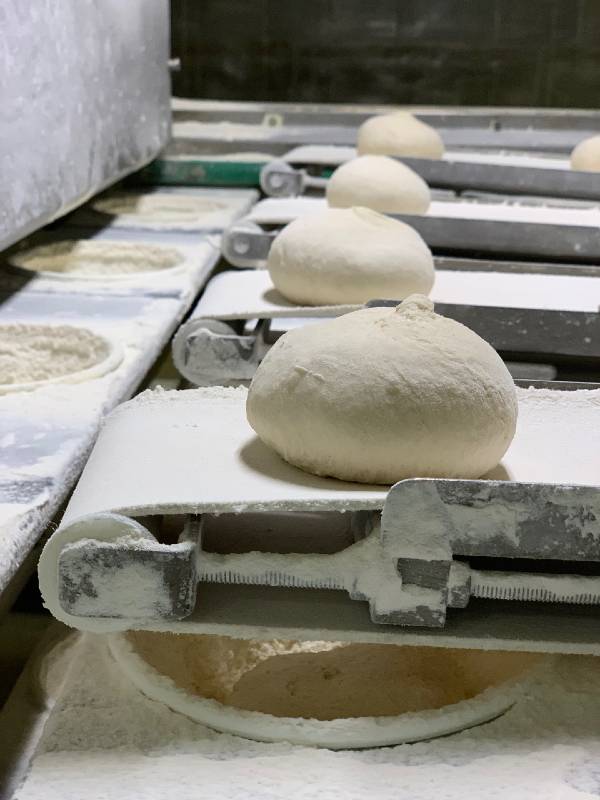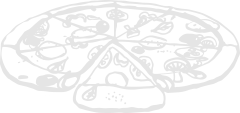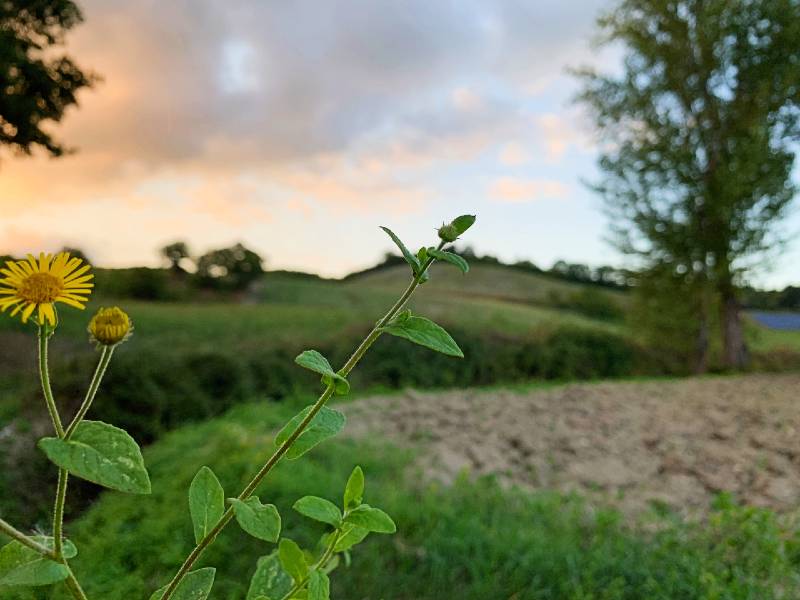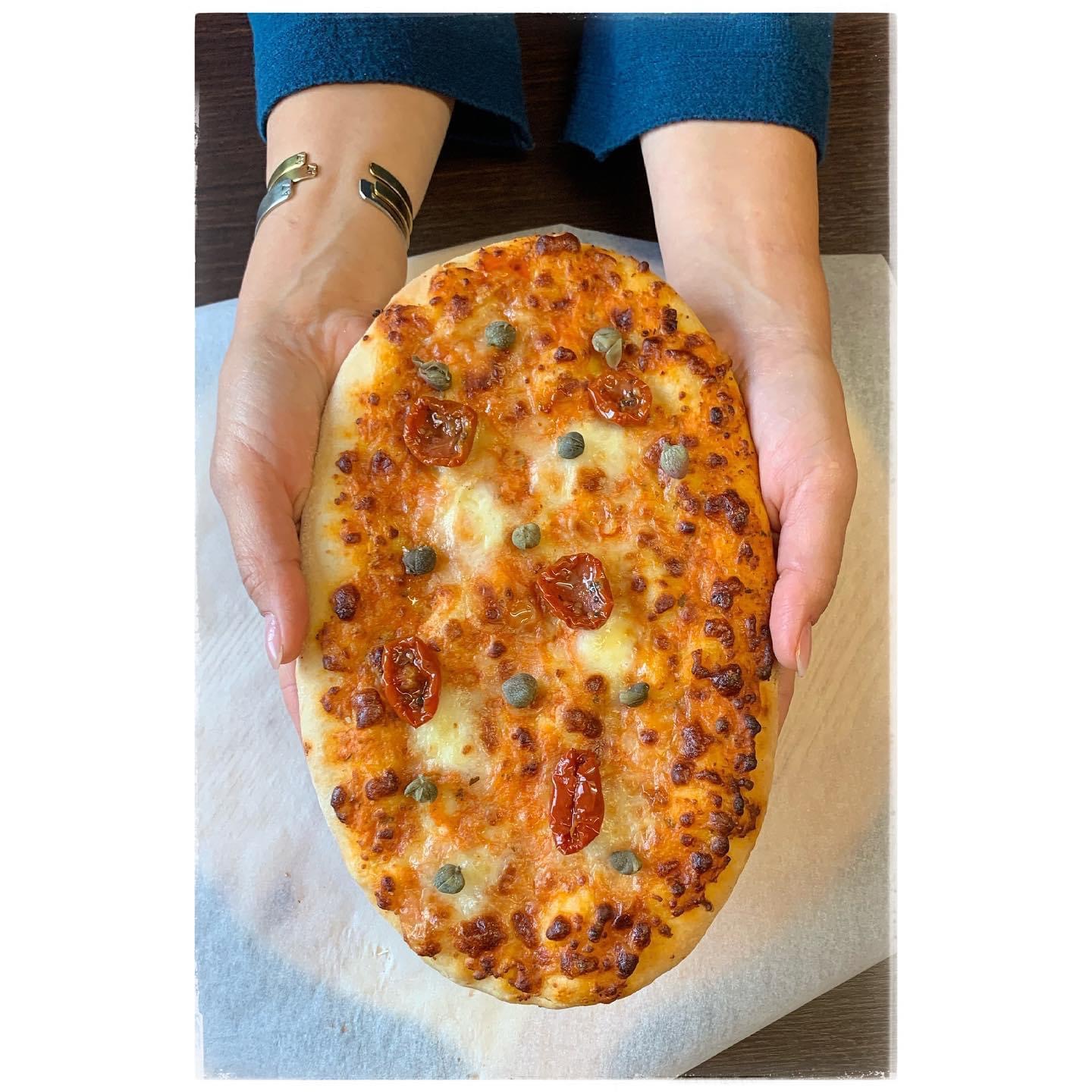 The year of the company's growth
Since 2012, Svila has undergone a profound transformation, thanks to an American entrepreneur who invested in it, making it grow professionally and bringing it to the forefront of the international market. A transformation that has created a more modern company, capable of greater production.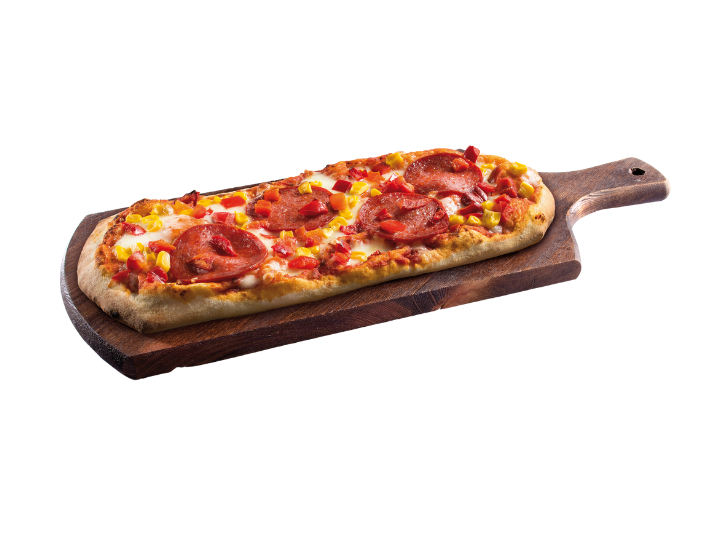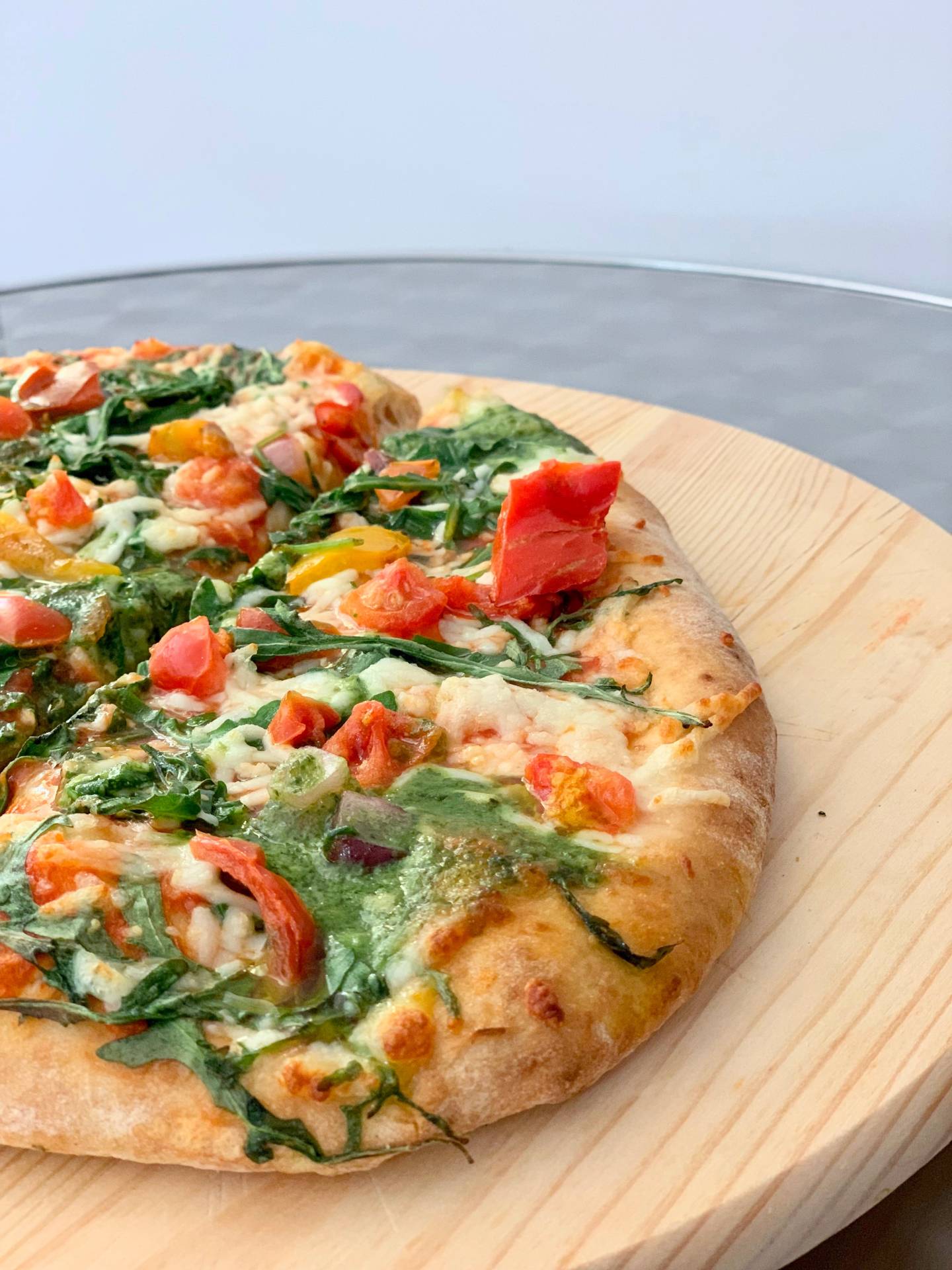 The creation of two parallel lines that work night and day at the same time has made it possible to reach large numbers. The company now boasts a production of over 30 million frozen pizzas per year.
Where we distribute our products
The distribution of our frozen pizzas takes place in the large chains of Italian supermarkets, hypermarkets, and discount stores, but also for private labels.
A pizza made with Passion
The production of our pizzas takes place, in fact, following a strong passion that pushes us to do more and better and better. A passion that meets in the raw ingredients of our territory an excellent combination to be exploited in our production of frozen pizza.
Quality ingredients for production
The use of quality ingredients, such as pure water that flows from an uncontaminated place such as the Sibillini Mountains, wheat flour and olive oil, allow our frozen pizzas to be an excellent quality product.The choice of the ingredients is made following a research and development phase, therefore a deep attention to our work, to ensure the achievement of objectives. We want our company to keep growing but especially we look at the satisfaction of our customers.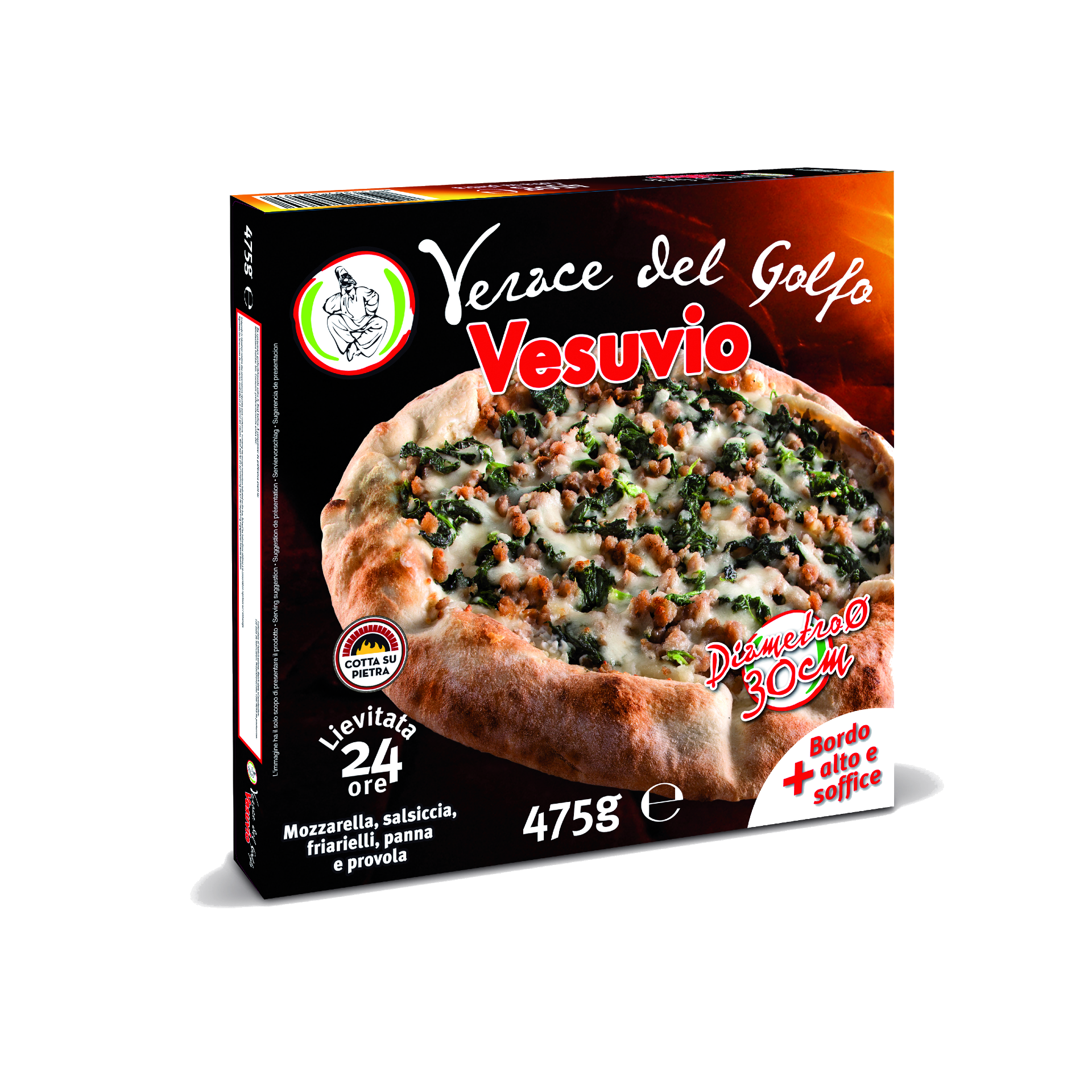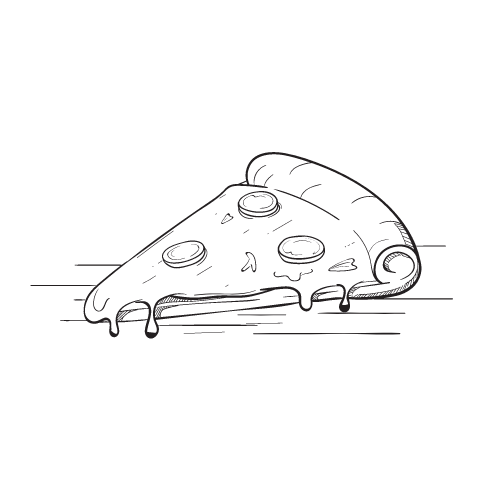 Ottimo con pizze che girano il mondo è sono eccezionali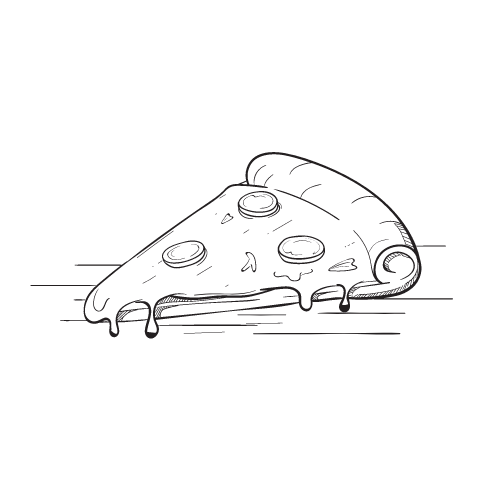 Ottima e sana azienda alimentare: i loro prodotti...(pizze)...sono ottimi e gustosi!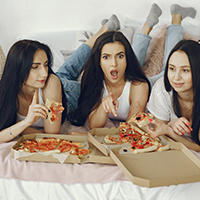 Ottime pizze ed oltretutto... l 'acquisto è un aiuto per le imprese di Visso che hanno avuto il terremoto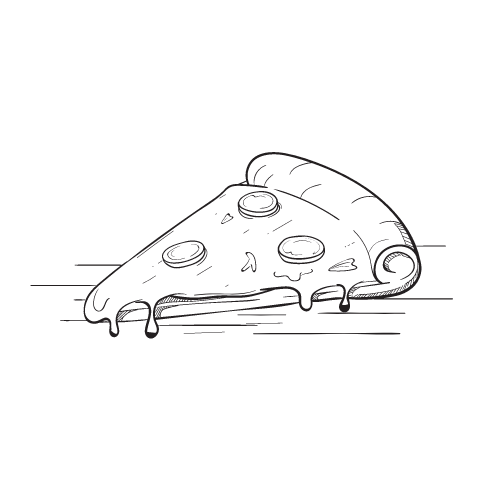 La miglior Pizza Tartufo oggi disponibile al supermercato.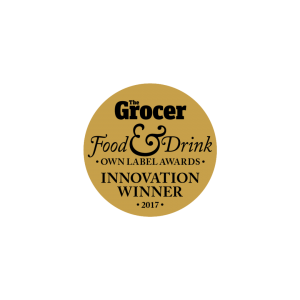 Congratulations to all the SVILA TEAM for the Grocer Award we have won! A prestigious award promoted by the magazine "The Grocer". We are "Innovation Winner in The Grocer Own Label Awards 2017" and we won with the pizza we produce for the Iceland Groceries chain "Chicken Arrabiata"