"Evening with friends…Pizza alla Pala Svila"
Are you a fan of Pizza alla Pala? If you have a lot of friends who suddenly appear, discover Pizza alla Pala Svila, perfect for your convivial evenings. With this Italian frozen pizza, you can delight everyone's palate effortlessly. Find out more about this delicacy and transform your evenings into tasty and fun moments together with friends.
Characteristics of Pizza alla Pala Svila
Pizza alla Pala Svila is the ideal solution for those who love to share their passion for Pizza alla Pala with friends.
This Italian frozen pizza allows you to cook up to 3 delicious pizzas at the same time, without having to make difficult choices. We also thought about the size of the oven, so you won't have space problems.
You can conveniently arrange the pizzas on the grill of your home oven, guaranteeing perfect cooking.
Wide Choice of Flavours
If you are a traditionalist, you will find the Margherita, the Mushroom Bianca and the Diavola among your favorite options. If, however, you love experimenting with new flavours, let yourself be tempted by combinations such as Radicchio and Speck, Rocket and Zucchini Pesto or the Pizza alla Pala withTruffle. For those looking for healthier options, there is the Pala Margherita, prepared with wholemeal flour and without lactose.
Perfect for evenings in company, Pizza alla Pala Svila is ideal when you have hungry friends to feed. Enjoy your evenings in company with a pizza that satisfies all palates. With this pizza, you can be sure that your guests will be happy and full.
Instructions for Perfect Cooking
Discover all the flavors of Pizza alla Pala, a frozen pizza that resembles homemade pizza. To obtain perfect cooking with simply perfect crunchiness, remember to remove it from the freezer a few minutes before baking at at least 200°. The result will be a pizza that looks like it just came out of your oven.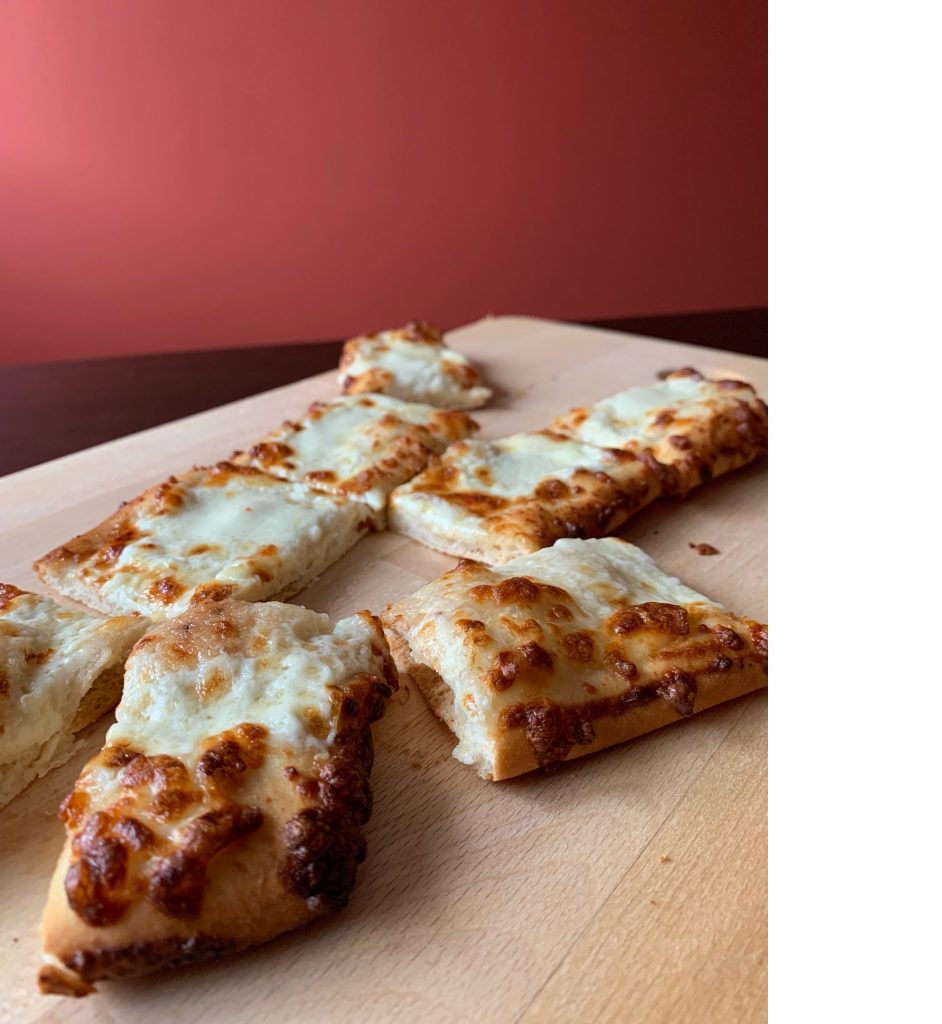 Find out more about Pizza alla Pala Svila and make your evenings even tastier and more fun in the company of your friends. Bring authentic Italian taste directly into your kitchen with Pizza alla Pala Svila. Don't let surprises from friends catch you unprepared, you always have a delicious solution at hand.