All Italians love tomatoes and even the international literature has produced pages and pages on the wonders related to the love for tomatoes.
The history of Art is full of still lifes with juicy red tomatoes in plain sigh.
The Italian gastronomy then, would not be what it is without their tasty contribution. In fact, they are the protagonists of many recipes based on delicius tomato sauce.
The tomato has conquered a place of honor on the table thanks to its versatility, its ability to enrich food without changing its flavor, and why not, also thanks to its color (because we know that a little red is good in each dish).
We certainly couldn't hold back when we had to talk about a topic that touches us so closely.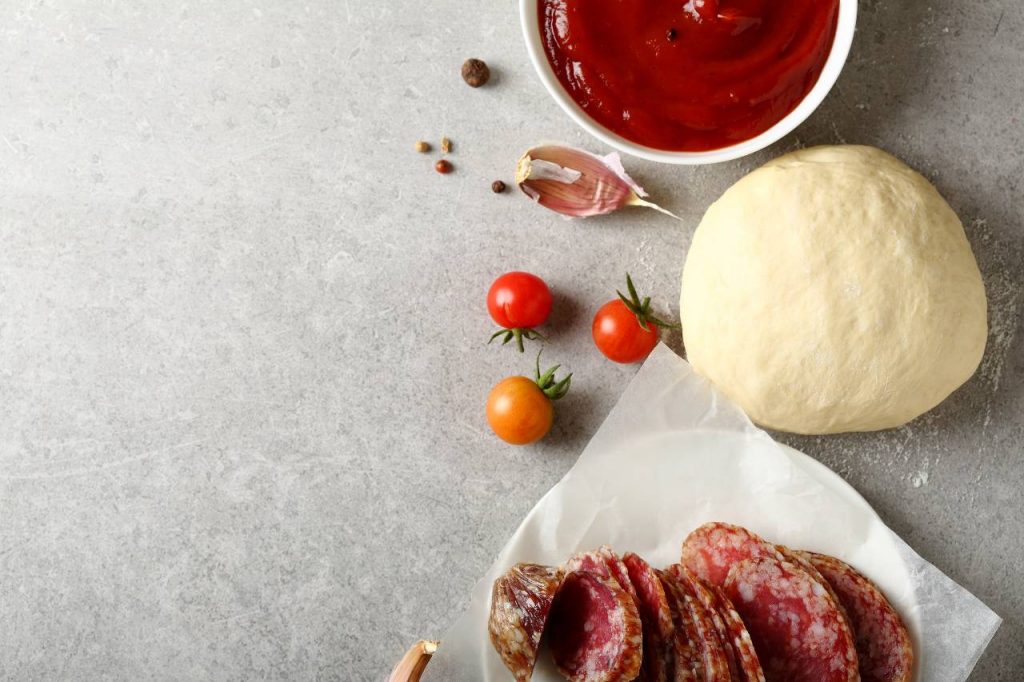 Svila frozen pizza and tomato sauce
For us at Svila, the tomato has always had countless variations and we all love tomatoes.
Tomato sauce comes first and foremost. What we use for the topping of our frozen pizzas is never the same. We prepare it in a hundred different recipes, because each pizza has its own dedicated sauce.
Just think about how different a sauce for Pizza Margherita can be from the one cooked for the Pinsa all'Amatriciana. A sauce prepared for the distribution on the Italian market or the one destined to arrive on the tables of our customers in Japan.
And that's not all!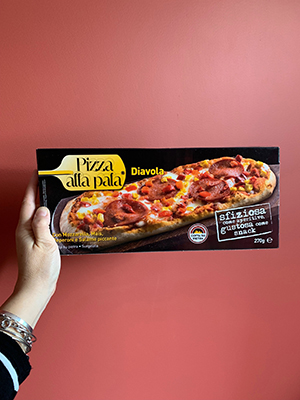 Frozen pizzas with cherry tomatoes
We use cherry tomatoes on the
Quattro Stagioni pizza
and (obviously) on the
Pizza alla Pala Rucola and Pachino
. We cut them into cubes and put them fresh on the
Capri Pizza
, we use the fresh pulp in large pieces on the
Posillipo
and this detail makes it irresistible! In short, it is now clearer why Italians love tomato sauce? It is appropriate to say that, in our area,
"50 shades of red"
have never been so good to eat. We invite you to taste all our recipes and savor every nuance present in our
frozen pizza
variations, until you find out which one is your favorite.